Welcome to…

Advocating for parents, children and families throughout Central Ohio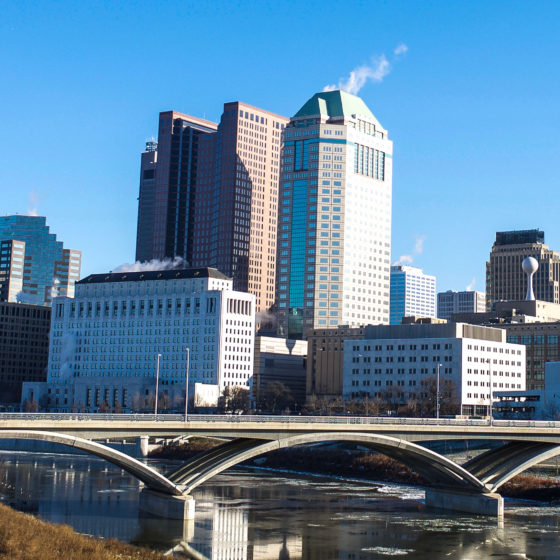 Centrally located at 1258 Grandview Avenue, Suite C, Grandview, Ohio 43212, and just minutes from the Franklin County Courthouse, Attorney Melissa Moriarty Gast focuses her practice on family law. She understands the emotional and financial stress family legal issues can cause, and she strives to obtain reasonable solutions to her clients' legal issues as efficiently and compassionately as possible.
Her legal services extend throughout Ohio, and immediate service areas include:
Franklin County

Delaware County

Madison County

Union County

Pickaway County

Licking County

Fairfield County
"Melissa provided excellent professional advice and guidance through a challenging and stressful divorce.  She was a great communicator to me of both the state of the case, explanation of the law, and what to expect each step of the way.  I have recommended her to anyone I meet who is in similar need and will continue to do so."
"If you want to preserve your assets and dignity while protecting your family – and especially if you value honesty, integrity, loyalty, compassion, diligence, truth, skill, professionalism, and legal acumen – skip the marquee names and the egos and schedule a consult with Ms. Gast as soon as possible."
"Melissa is a sincerely compassionate, ethical, and intelligent attorney. I continually refer my family and friends to her, which should demonstrate how highly I think of her work; she is a trusted professional amongst her colleagues and respected advocate for her clients."
The Law Offices of Melissa Moriarty Gast, LLC
Advocating for parents, children, and families throughout Central Ohio.